Art exchange exhibition is a celebration of culturally diverse arts by artists of all ages and nationalities from various countries. There are a total of 46 participating artists from 12 countries, China, France, Hong Kong, South Korea, Malaysia, Maldives, Poland, Singapore, Sweden, USA, Thailand and Taiwan respectively.
This exhibition is organised by the Yunlin County Vision Development Association with the support of the Yunlin County Government and Yunlin County Cultural Affairs Bureau. Curators of the exhibition and the whole art exchange program are two established Taiwanese artists, Mr. Din Ren-Tong and Mr. Albert Wu with Taiwan's esteemed print-making master, Professor Bill Chung, as the honourary advisor.

Apart from cultivating and developing cultural exchange and interactions between the local and foreign artists, it is also a great platform for up and coming artists to get greater exposure and recognitions of their artworks.
The exhibition was held at the Cultural Affairs Department Yunlin County Government from the 3rd – 14th May 2019. The event was officiated by the Yunlin County Cultural Affairs Bureau Commissioner and every artist was presented with a nicely framed Certificate of Appreciation signed by the Yunlin County Magistrate. (how cool!!)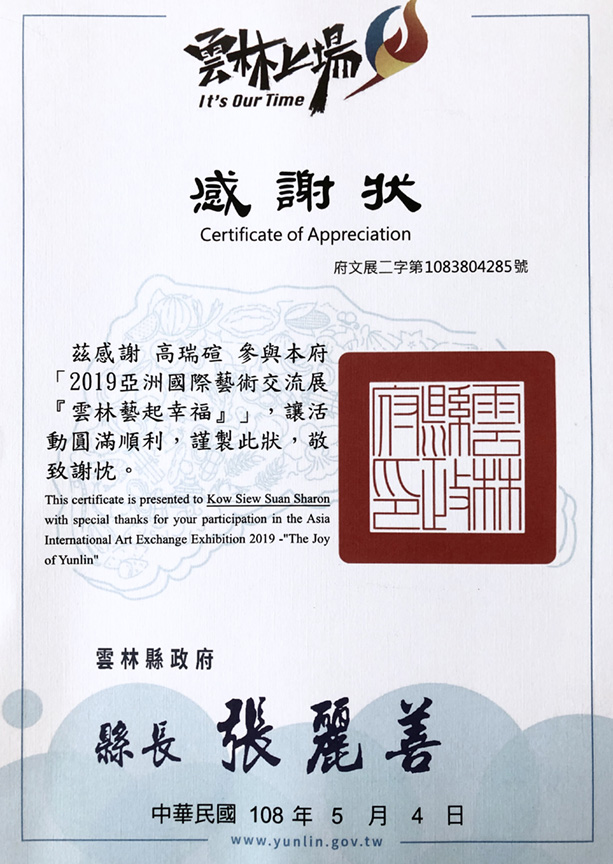 The exhibition hall was superb with great lightings and huge wide space. Truly an international standard kind of gallery. And not to mention the sumptuous snacks that was prepared for the opening. (yuummm…)
There were a lot of media coverage on the exhibition. Here are a couple of the links but it is all in mandarin and their local dialect.
https://m.youtube.com/watch?v=jEzo6VjxIt8&feature=youtu.be&fbclid=IwAR1IrZ8aV4dw_qbHBPmO4WXMpJ-CMYtOUZJ2bE0k4IoL3qGqXYsj84uSsgQ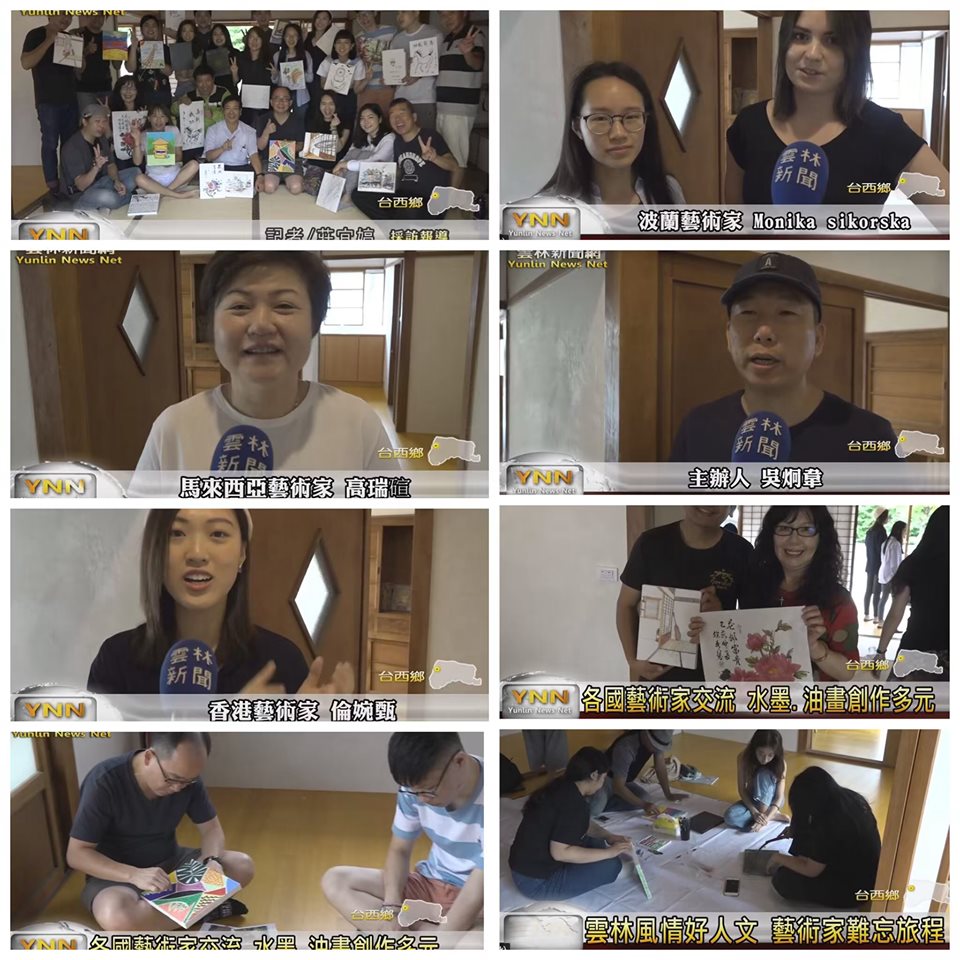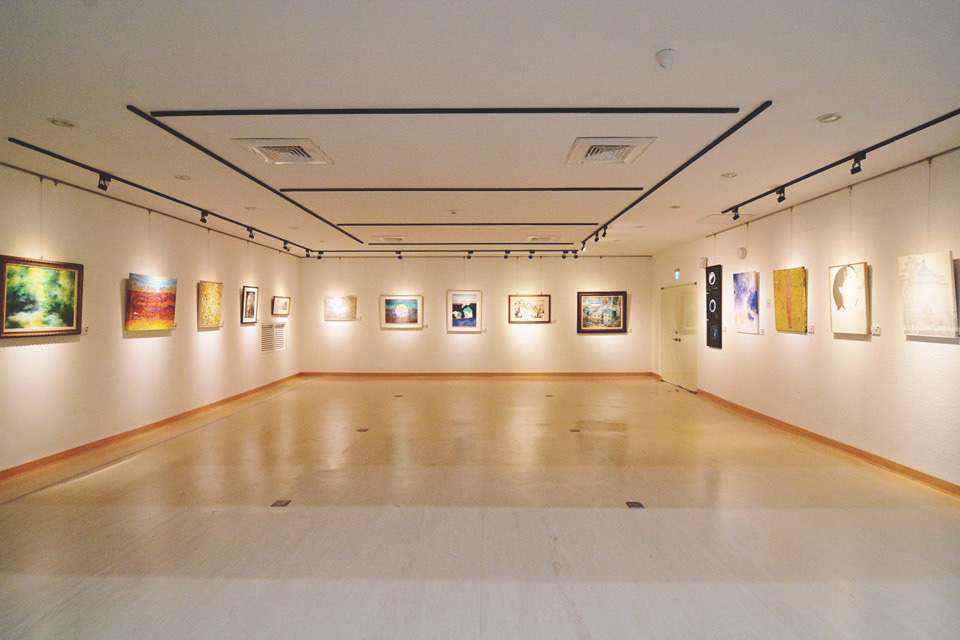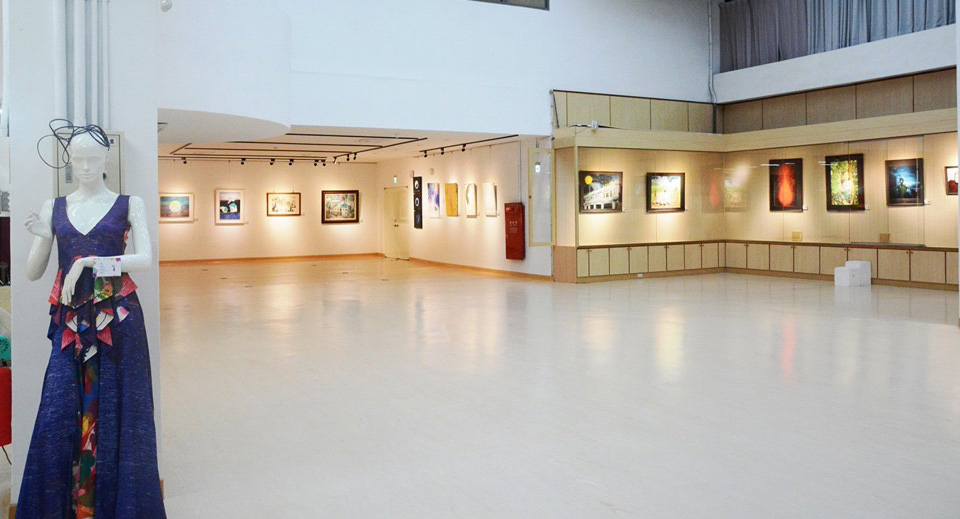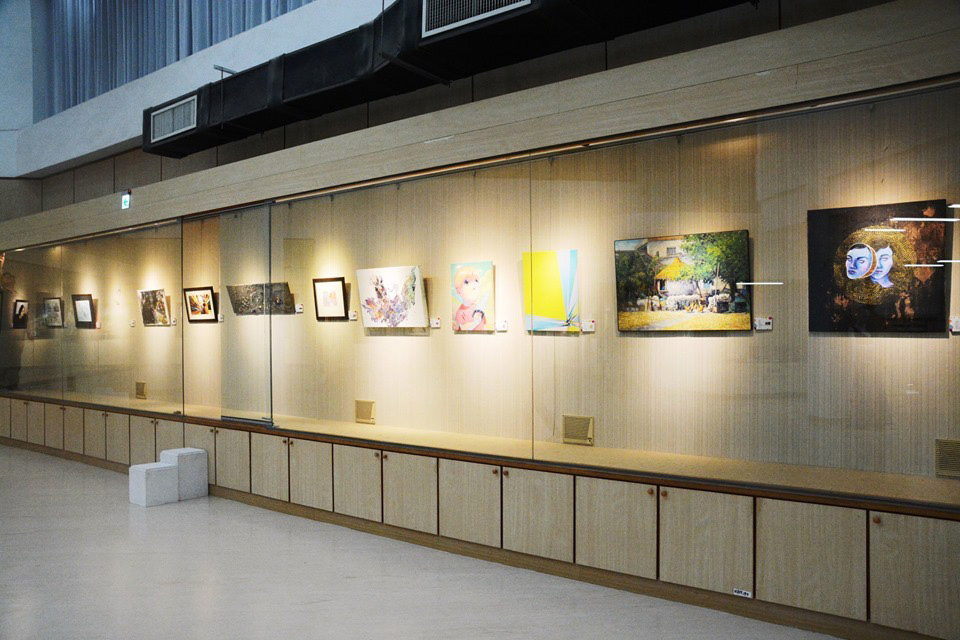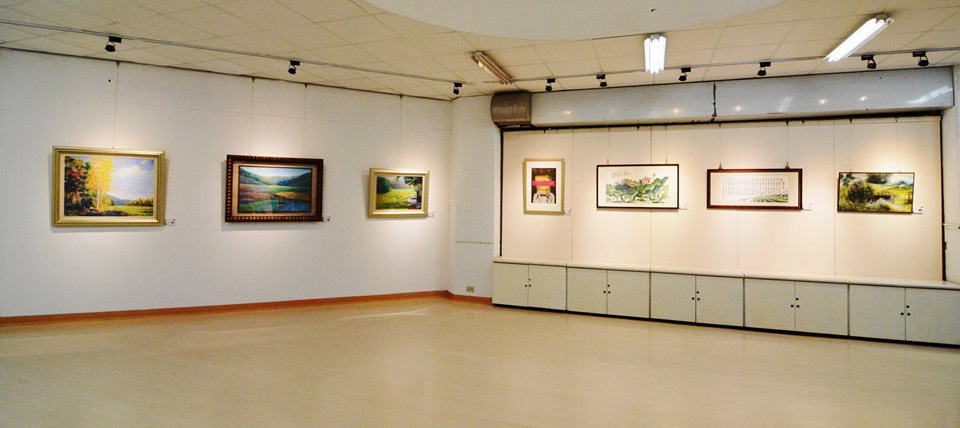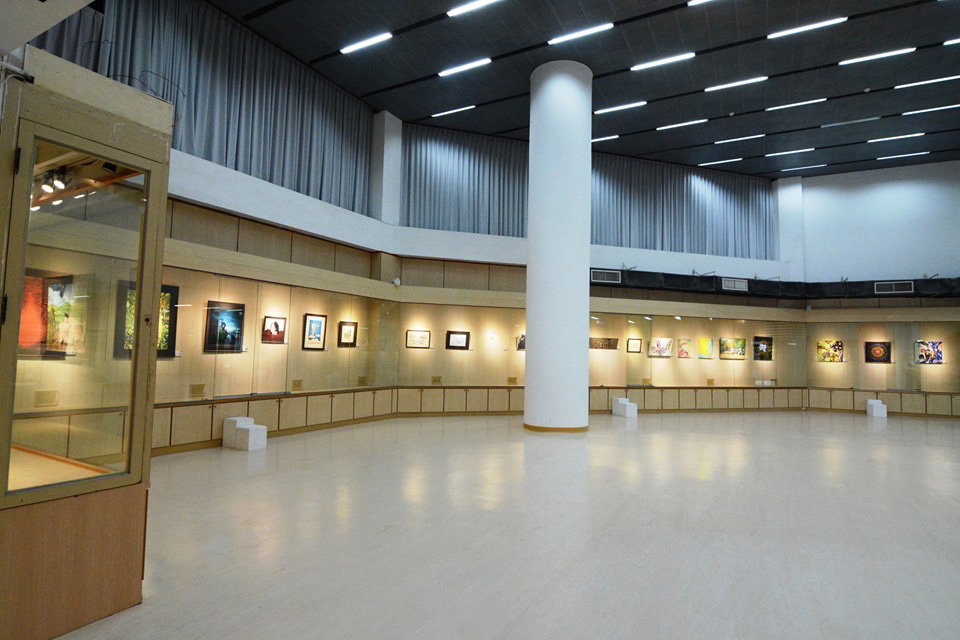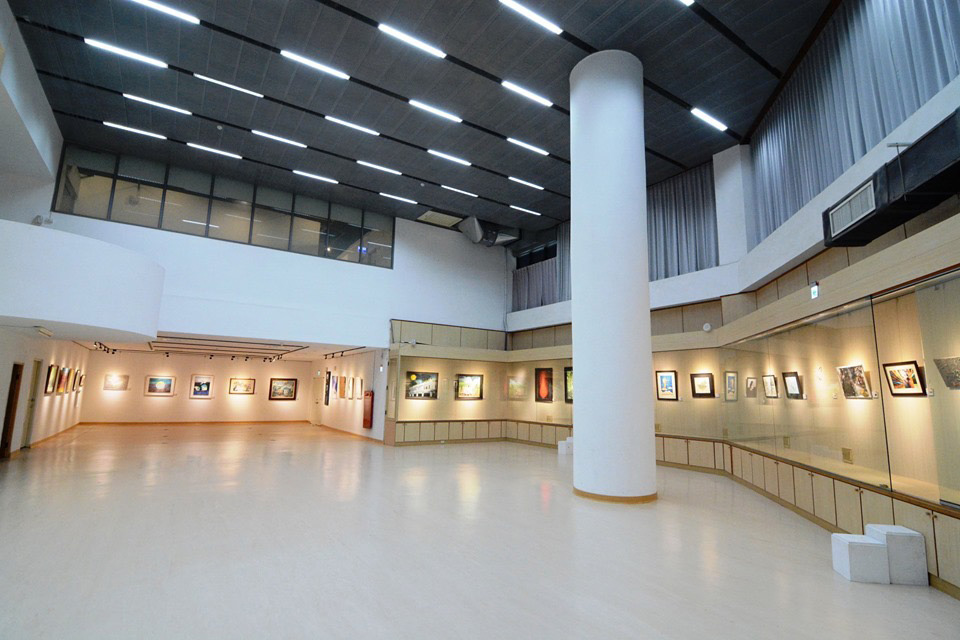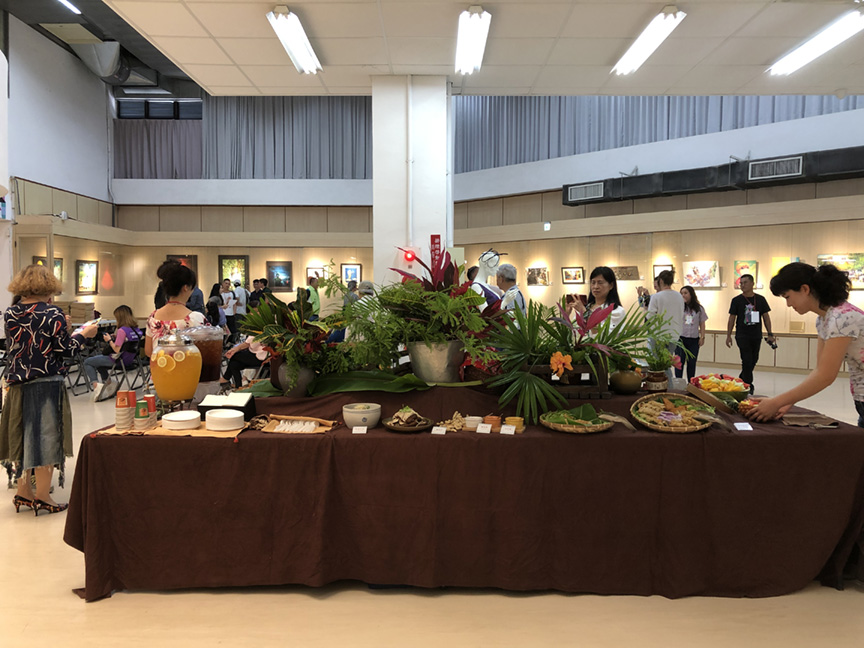 I met artists of all levels, from professional artists, art students from colleges and universities to art lecturers and professors. In that circle of multi talented human beings, I know that I have so much more to learn throughout the rest of my art journey. The possibilities are endless.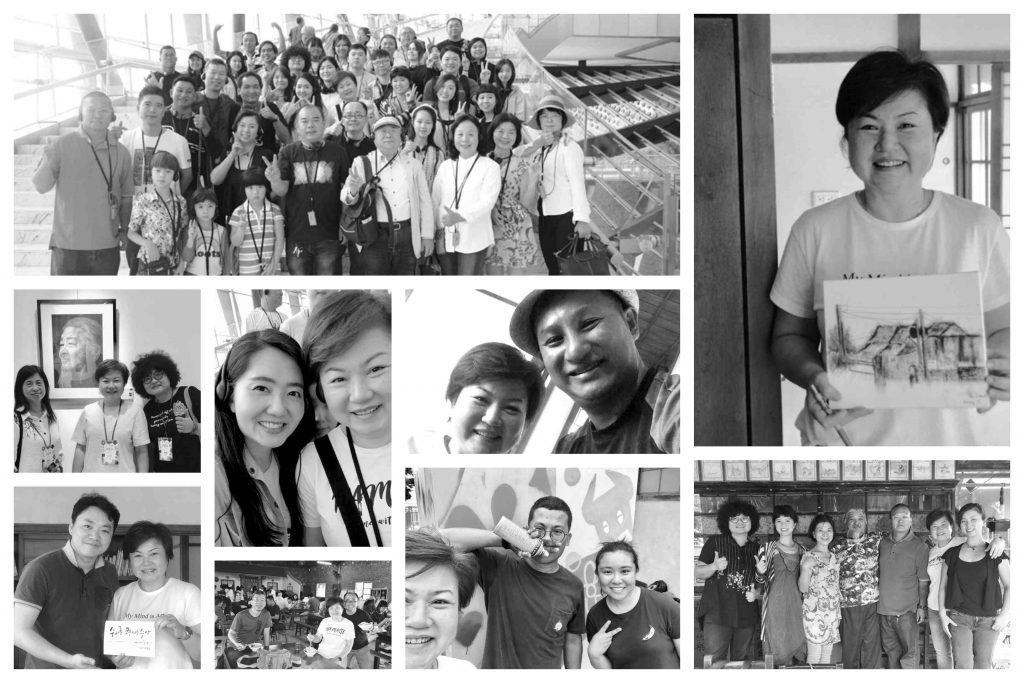 The length the organiser went through to make us all feel welcome and comfortable were out of this world. We were all so well taken care during our 5 days stay. We only paid for our return airfare and the rest were taken care by them. Accommodations, transportations, three meals a day plus pocket money for us to venture the famous Taiwanese night market.
The organiser understand that most artists faces financial difficulties as art is not a stable income profession. Many do not have the opportunities to travel out of their own countries to see the world. With their generousity of giving young artists this opportunity and platform, we are eternally thankful and grateful to them.
This has been my third consecutive year and also my final year of participation in this wonderful art exchange exhibition. I believe that it is time for me to bow out and give way to more artists so that they will have the opportunity to experience what I had.
I shall miss all the fun times and unforgettable experience but then again, it is time for me to move on and pass on the baton.