What a pleasant end to the year 2017 to see my artworks published in both CP Treasures 5 and Strokes of Genius 9!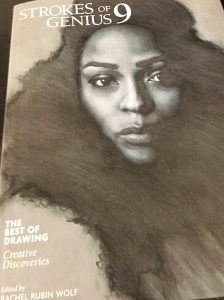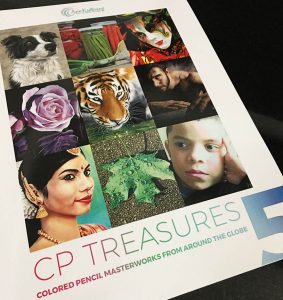 Strokes Of Genius 9 – Creative Discoveries
Strokes of Genius was one of my most anticipated publication since the beginning of my career. It was my dream to one day have my artwork published in this collection.
I knew it will be a tough call since it is an all media juried selection. When I received the news that my piece "Of Time Long Past" was amongst 140 selected international artworks. Needless to mention that I was over the moon. This could be an one-off lucky strike but at least one of my dream was fulfilled.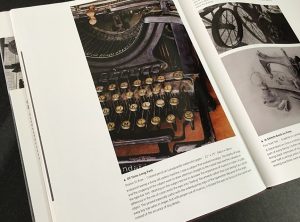 CP Treasures 5 – Colored Pencil Masterworks From Around The Globe by Ann Kullberg
Having my art work included amongst the 120 pieces out of 838 entries is a huge deal for me as a colour pencil artist.
To me, this is the ULTIMATE showcase series of mind blowing, jaw dropping coloured pencil artwork from around the globe i.e. USA, Canada, UK, Australia, Spain, Brazil, Italy, Greece, Netherlands, India, Malaysia and a few more. This is my 3rd acceptance since CP Treasures 3 and the competition gets tougher each time.
Ann Kullberg is a talented and well known coloured pencil artist herself. She has been actively championing coloured pencil art since forever. Her dedication towards this medium are well known amongst coloured pencil artists.
Because of her love and enthusiasm of this particular medium, many of us have the opportunity to showcase our artwork internationally through her publications . I am indeed, extremely fortunate, to have been discovered and given this wonderful opportunity by Ann and her dedicated team.