For One More Day
'This work sets a distinctive mood in the "portrait" of a clock. The artists has created a wonderful composition using a range of values that communicates much more than the time.'

– comment by judge Elizabeth (Betsy) Holster, CPSA
 Still could not believe it!!
This is my very first 'win' in an International online juried competition. What more, it is Colored Pencil Society Association's (CPSA) 2015 Spring ArtSpectations.
ArtSpectations is CPSA annual event. I have entered twice, 2013 and 2014 but both were not successful. It is not an easy feat to win anything because all the entries are spectacular!
I still remember the judge for the ArtSpectations Fall 2013, Jeff George CPSA, who is a very accomplished artist himself. Even though my entry for that year did not win anything, he private messaged me, thanking me for participating and encouraged me to keep up with my work. That alone was a 'reward' to me as I have just only started with colored pencil art early the same year.
I knew that my chance to win were extremely slim because I am competing with so many talented international artists. I joined just for the sake of participating. Wining anything has never crossed my mind therefore, I was really shocked when I saw my art and name in the award announcement in  CPSA website http://www.cpsa.org/.
To be named amongst those super talented artists is unbelievable. Some whom I am proud to call my friends, Tanja Gant, the winner of the signature category. Erwin Lewandowski, Julie Elizabeth Podstolski and Titika Faraklou.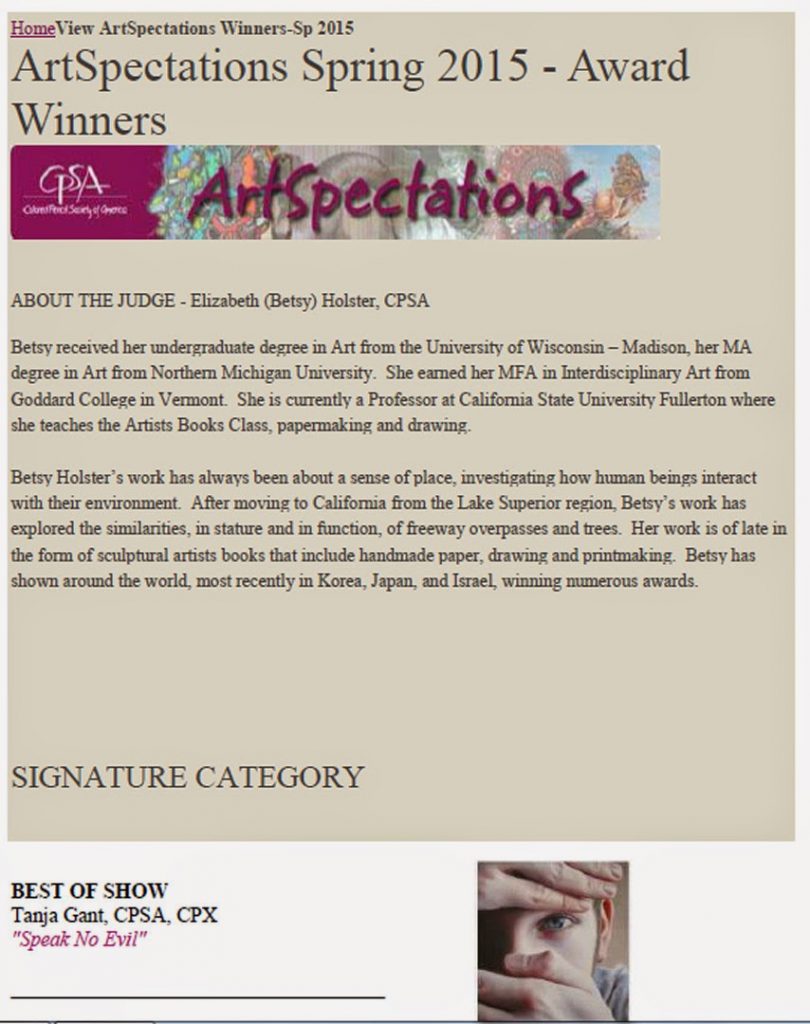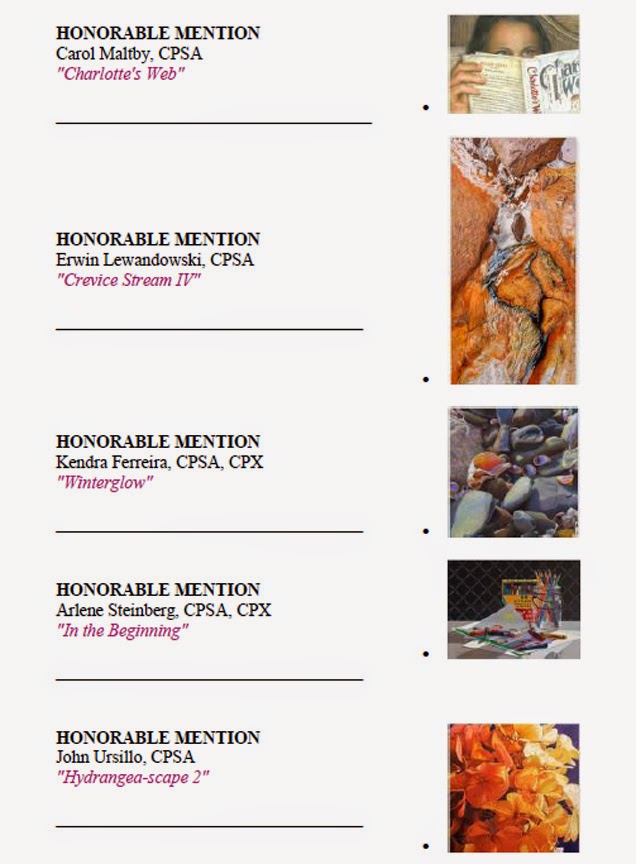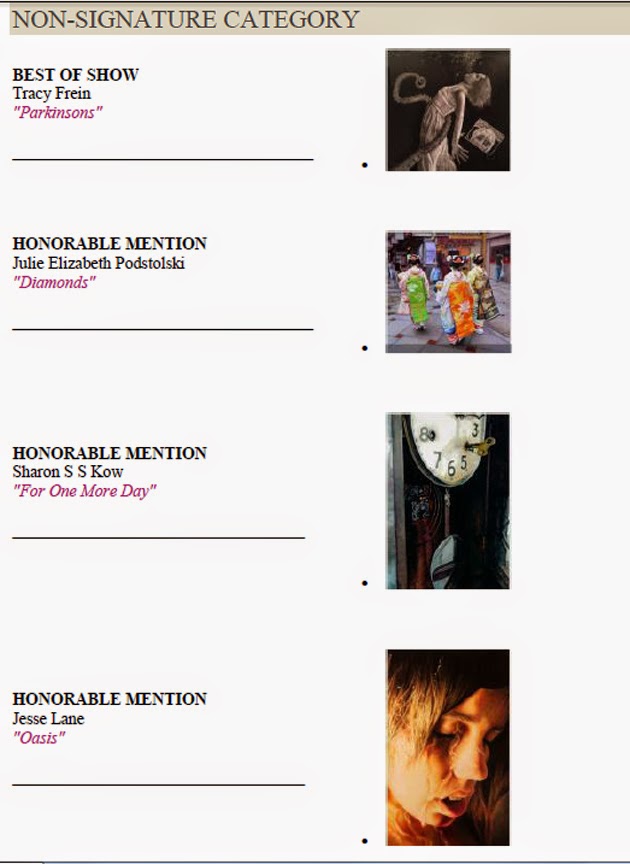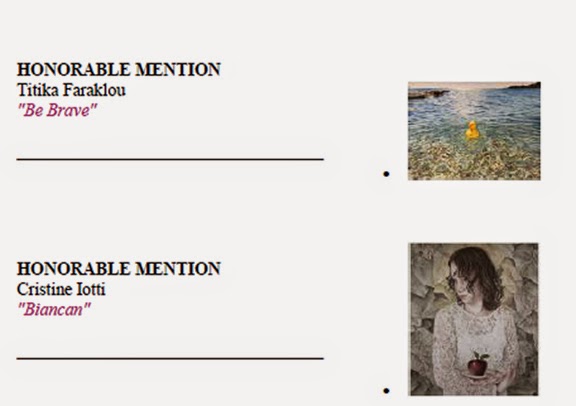 The inspiration to paint "For One More Day' came about somewhere in September 2014, almost a year after my father's passing. The idea  and the image of the antique clock came about so suddenly when I was taking a shower. It was a gift from my late father. It hung in a quiet corner in my work room and I have never wind it nor gave it a second look because it brought back too much memories of my father.
The comment by the judge hit bull-eye. I am so touched and happy that I managed to relay my feelings through my art and people could feel/relate to it. It is the highest compliment of all.
It will take quite some time for this elated feeling to settle down and I will cherish this moment. And I am proud to say that this painting has been sold and it is now placed in one of the boardroom in a very distinguished historical heritage building in Penang, The Penang Turf Club, which was established in 1864. I could not ask for more….